Modern Real Estate Experience with Old School Values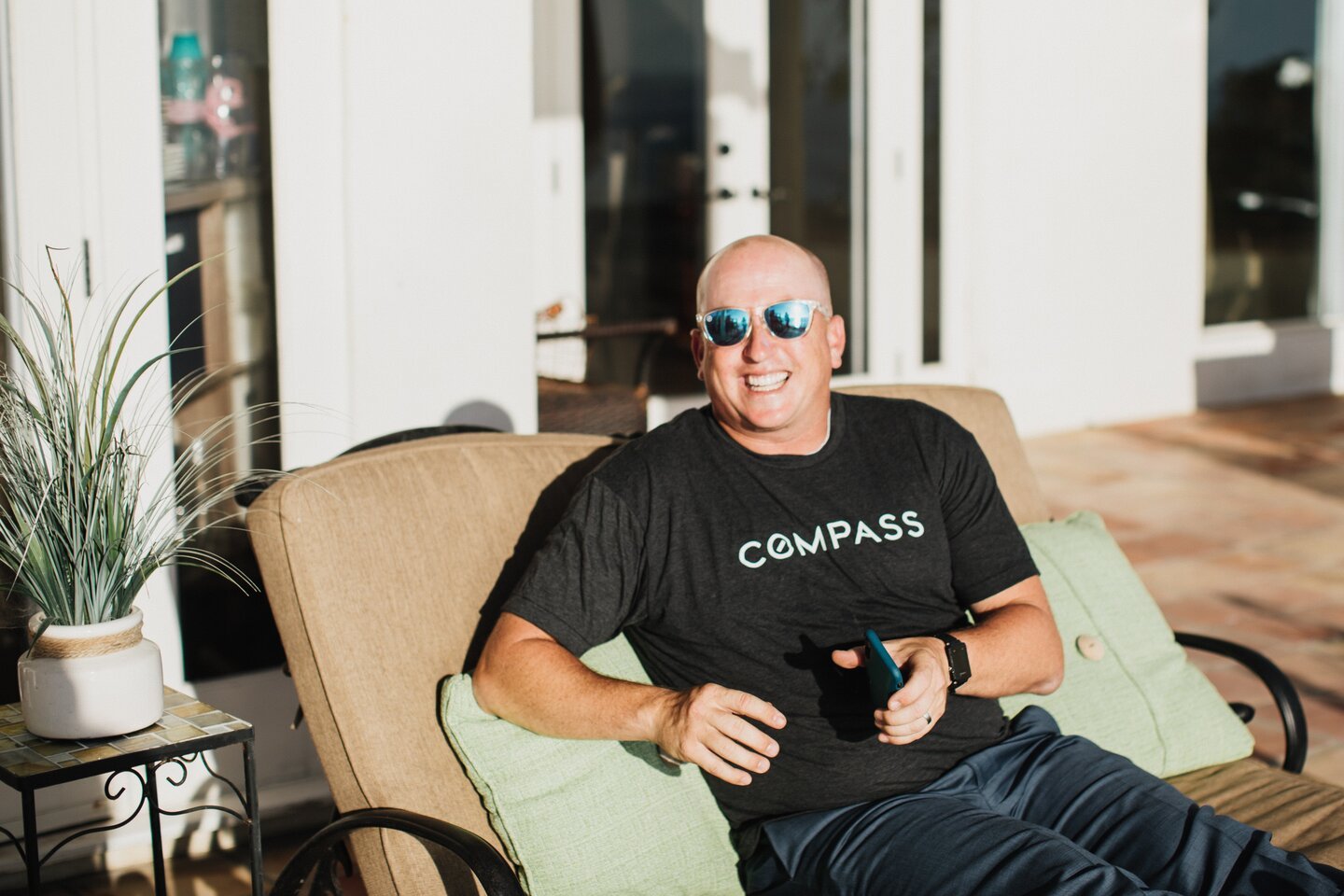 Who you work with matters!
Through his genuine passion and deep commitment to his clients, Shannon Elias consistently offers exceptional representation at every interaction. As a specialist in the acquisition and marketing of residential, luxury, and investment properties, his trusted perspective, and thorough guidance is highly valued. Working in the San Diego and North County real estate markets he helps clients find their dream home, sell their current residence, or secure a strategic investment. Shannon distinguishes himself with proven results as he thoughtfully serves his client's specific priorities and real estate goals.
Featured Areas
Explore the latest market trends and listings.
Find out everything you need to know about our local home sales, schools, businesses, and more.
Experience has its rewards
My goals are our priority, and I specialize in getting you the best result. To me, you're more than a client - you're a partner, and I'm in this together!
SELLING
Selling your home? Start With A FREE Home Value Report.
Find out if now is the right time to sell by getting a FREE report with an estimated value of your home.
Testimonials
Amazing Success Stories
Subscribe to receive our latest news and information